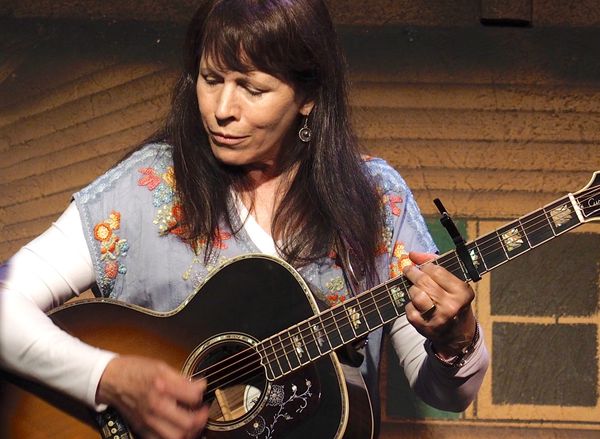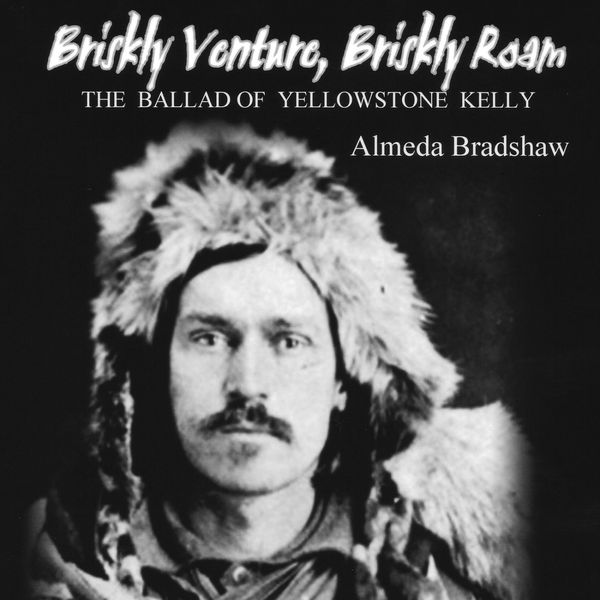 "You did a terrific job at the Coffee Gallery!! Your song selection, emcee work, pacing, consideration of us all and distinct variety were stellar. I was honored to be on the same bill with you. My friends have echoed such praises for you stating what a strong person you are onstage. Very centered. Thanks for being an important part of the show!"  Larry Wilder, Champion of Americana, Backstage Coffee Gallery, Altadena, CA, May 2019
ALL PROCEEDS FROM BRISKLY VENTURE, BRISKLY ROAM GO TO SUPPORT THE YELLOWSTONE KELLY INTERPRETIVE SITE.
Well, what do ya know? 
ANOTHER NOMINATION! 
I'm honored to be recognized by the ACADEMY of WESTERN ARTISTS with a nomination for 2018 WESTERN MUSIC FEMALE ENTERTAINER along with the following amazing Western women:
Kristyn Harris Currently a 2018 American Idol contestant, plus so much more!
Jeneve Rose Mitchell  2017 American Idol Top 10 contestant, plus much more!
Mikki Daniel   2017 AWA Western Music Female Entertainer, plus more!
Carol Markstrom   2015 AWA Western Music Female Entertainer and three time nominee!